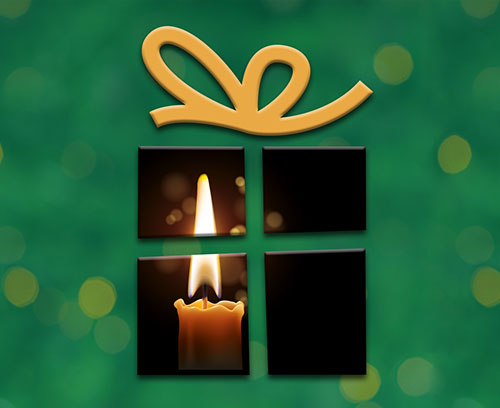 December 2022
OKW GEHÄUSESYSTEME – WE ARE TAKING OUR CHRISTMAS HOLIDAYS!
We will be using the Christmas holidays to recharge our batteries with new energy.
This is why our company will be closed from 23.12.22 until 08.01.23. From 09.01.2023 we will be back at your disposal as usual.
We would like to thank you for your loyalty and good cooperation, and sincerely wish you a restful festive season and a successful and peaceful New Year in 2023.